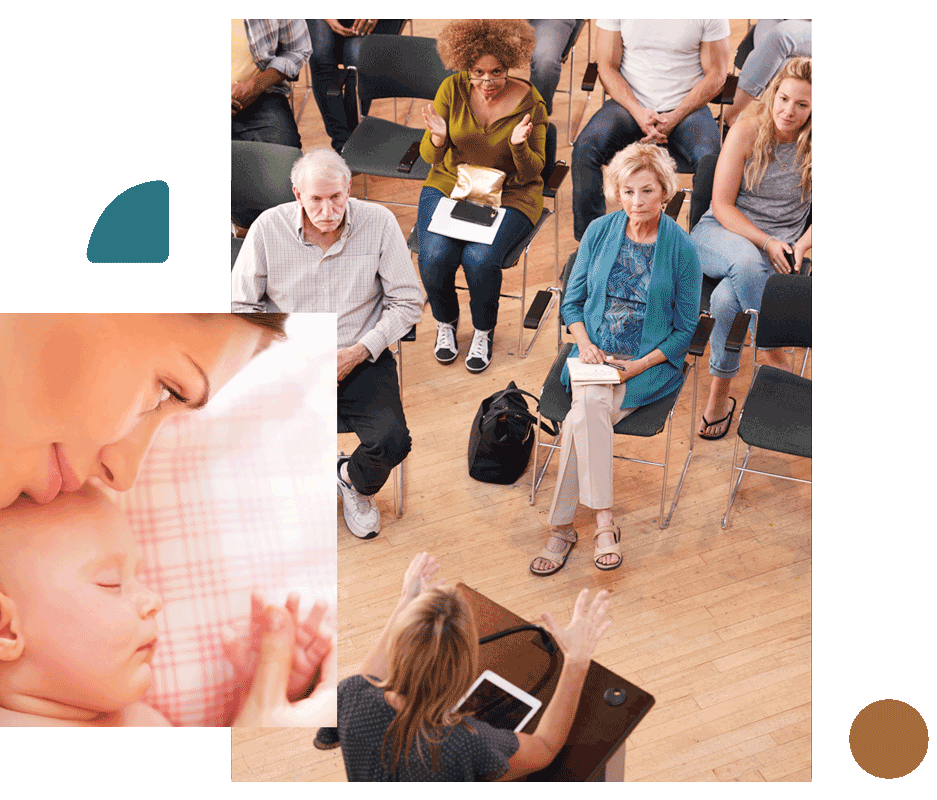 Connecting & collaborating with each other
Connecting & collaborating with each other
Through dynamic partnerships and collaboration of its members, the South East Alberta FASD Network (SEAFAN) Society provides a comprehensive, coordinated response to FASD to individuals and families within the region, including a full continuum of services across the lifespan which are culturally appropriate and sensitive to individual, family and community diversity.
FASD is an acronym for Fetal Alcohol Spectrum Disorder. FASD is a complex, brain and body disability that can result when a fetus is exposed to alcohol prenatally.
FASD is a lifelong disability with no "cure," but individuals with FASD can achieve success if they have access to the appropriate supports and services.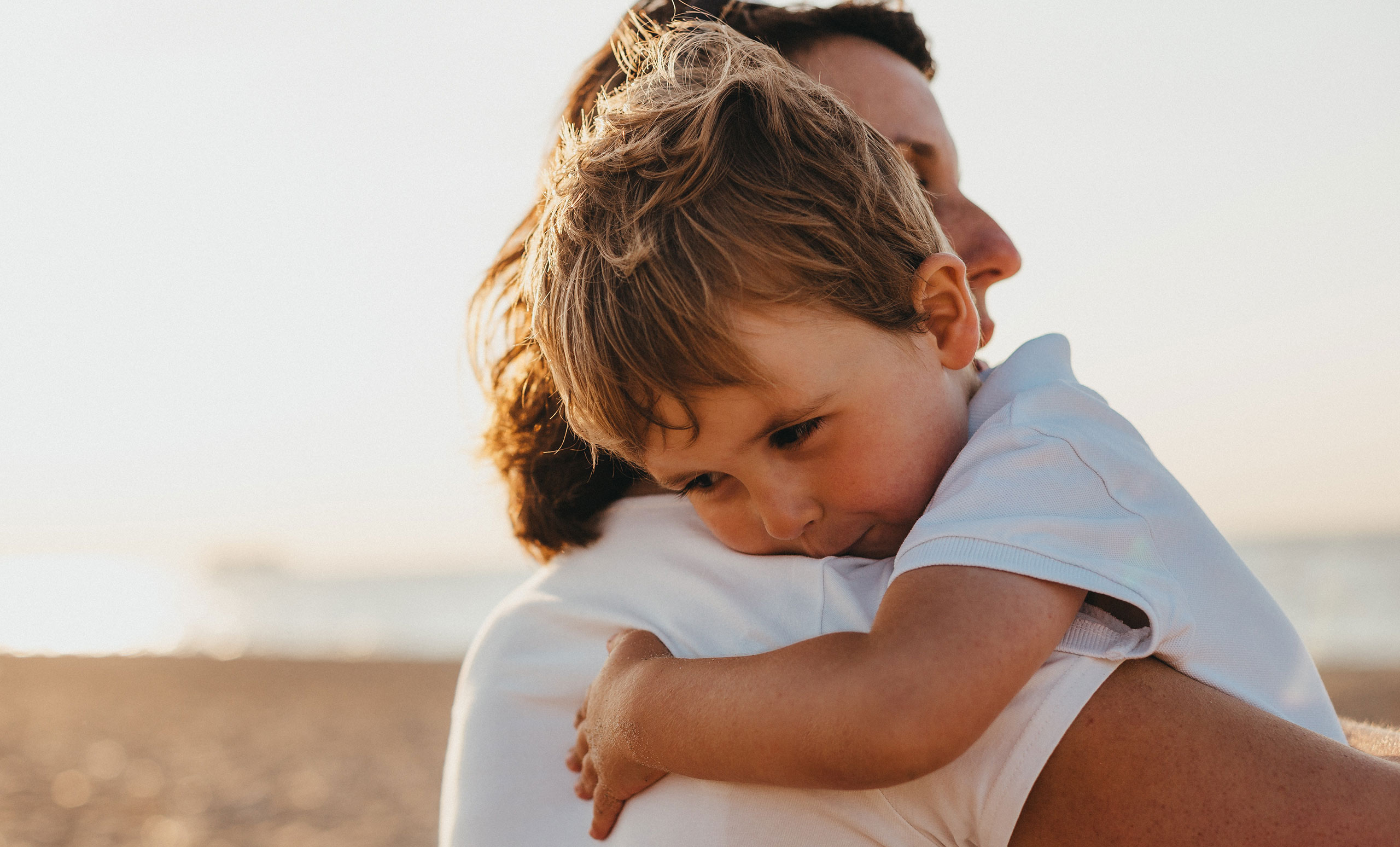 Myths vs Truths
Myth: FASD is readily apparent from a person's looks.
Sandfly
2022-10-25T18:20:41-06:00
The Truth: You often can't tell if someone has FASD just by looking at them.
Less than 10% of people with prenatal alcohol exposure have visible facial differences, as there is only a short period of time during the pregnancy when alcohol affects facial features. That is why FASD may be viewed as an "invisible disability."