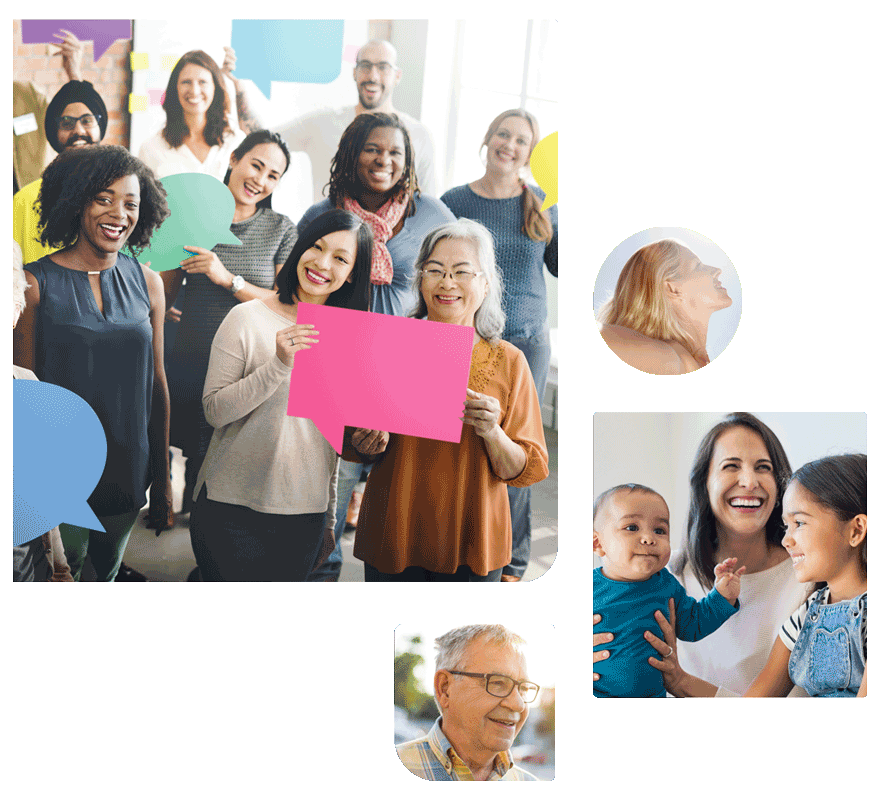 SOUTH EAST ALBERTA FASD NETWORK SOCIETY
Coming together is a beginning. Working together is success.
Coming together is a beginning. Working together is success.
Established in 2008
Serving Medicine Hat, Brooks, Oyen, Bow Island and surrounding areas.
Mission
Supports are available, accessible and meaningful to every person affected by FASD.
Vision
To align with the Government of Alberta's mission to provide leadership and work collaboratively with partners and support community stakeholders to provide FASD services, information and awareness in South East Alberta.
Area Served
The South East Alberta FASD Network Society is recognized by the provincial government as one of 12 regional Networks that make up the service delivery arm for the provincial initiative.
SEAFAN's catchment area includes the following communities and surrounding rural areas: Cypress County, Medicine Hat, Redcliff, County of Forty Mile, Bow Island, Foremost, Newell County, Brooks, Bassano, Acadia District, Empress, Special Areas 2,3,4, Oyen and Duchess with a total population of approximately 111,107.
Currently Recruiting Board Members
If you're interested in joining the South East Alberta FASD Network (SEAFAN) leadership team, please contact us at admin@seafan.ca or call Myrna at 403-548-2963
This is a volunteer position that requires each Director to provide direction to SEAFAN through finance and governance decisions. We are looking for someone this is committed to making our community strong and supportive for those with FASD and their families. We welcome professionals that work with this population, interested stakeholders, those that have FASD themselves, or those that take care of those with FASD. SEAFAN is a Government of Alberta funded network.