Programming across the lifespan
SEAFAN prioritizes the enhancement of supports that strengthen protective factors and enable individuals and families affected by FASD to reach their potential in the community.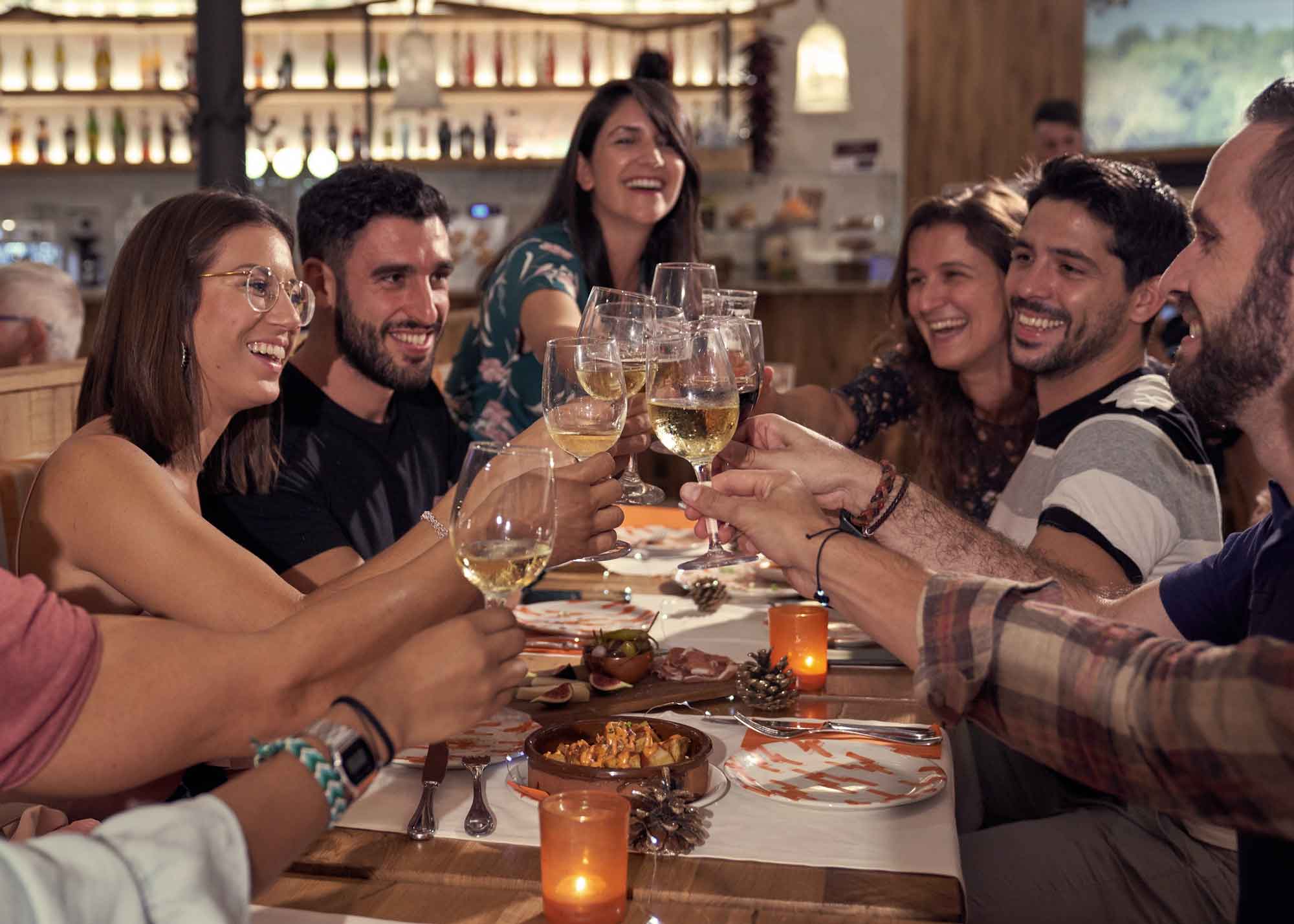 Myths vs Truths
Myth: FASD is readily apparent from a person's looks.
Sandfly
2022-10-25T18:20:41-06:00
The Truth: You often can't tell if someone has FASD just by looking at them.
Less than 10% of people with prenatal alcohol exposure have visible facial differences, as there is only a short period of time during the pregnancy when alcohol affects facial features. That is why FASD may be viewed as an "invisible disability."